Ductless HVAC Repair, Ductless HVAC Service & Ductless HVAC System Installation

Oak Ridge, NJ, Sparta, NJ, Franklin, NJ, Stillwater, NJ, Newton, NJ & Hampton Township, NJ

Combining simplicity with innovation, ductless technology delivers comfort anywhere you need it. From new construction to existing homes, one room or multiple, wide open, or tight installation spaces, this compact equipment incorporates with no tear down, mess, or compromise of decor.
Efficient Ductless HVAC Services
Extensive line lengths allow for flexibility in location and slim profile indoor air handlers mount up high on the wall, down near the floor, or into a drop ceiling. In most cases, Perfection Contracting, Inc. completes installation in a single day. Give us a call at (973) 250-2480 for a free estimate anywhere across Sussex County, NJ and surrounding areas.
Trust in our team for all your ductless split repairs, maintenance & installations!
Perfection Contracting, Inc. provides a design customized to your specific requirements, answering with an array of ductless heat pumps and air conditioners to optimize the enjoyment, efficiency, health, and temperature control of your home. Family owned and operated for three decades, every customer is our priority and we sell value rather than simply a product. We are a Mitsubishi Electric Diamond Preferred Contractor, and through sophistication of equipment, proper protocols, and dedicated workmanship, we achieve unmatched results throughout Newton, Sparta, Hampton Township, Lafayette, Stillwater, Franklin, and Oak Ridge, NJ.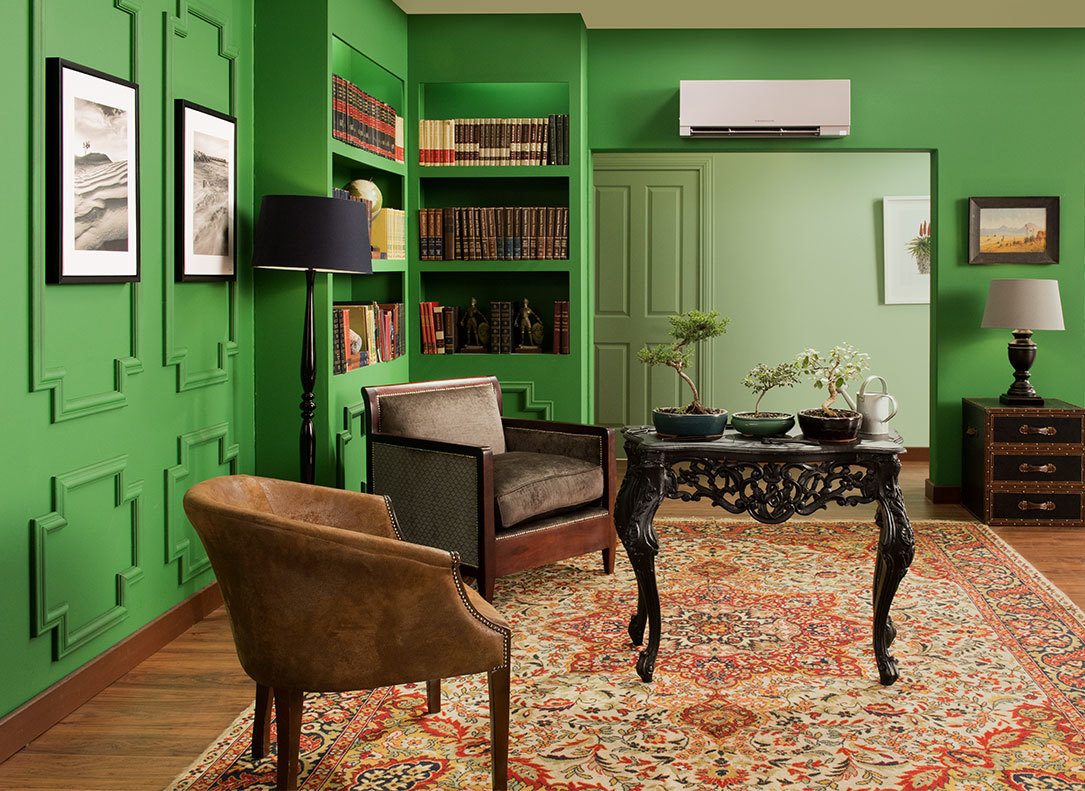 Ductless Air Conditioning Repair

∴

Ductless Heating Repair

∴

Ductless AC Repair ∴ Hampton Township, NJ ∴ Franklin, NJ ∴ Oak Ridge, NJ